Multidrive horizontal ejector (MHE)
The Multidrive Horizontal Ejector system (MHE) is an innovative non-tip, bulk load discharge solution. It is compatible with semi-trailers, trailers and rigid vehicles. The MHE can discharge a range of materials at different speeds; providing operators with the ability to spread or heap materials. This can be done in a fraction of the time taken by other discharge systems such as tipping and walking floor type solutions.
MHE is available in kit form for bodybuilders to incorporate into their trailers or rigid vehicles. Our kits are made to suit a wide range of applications meaning there will be one to suit you.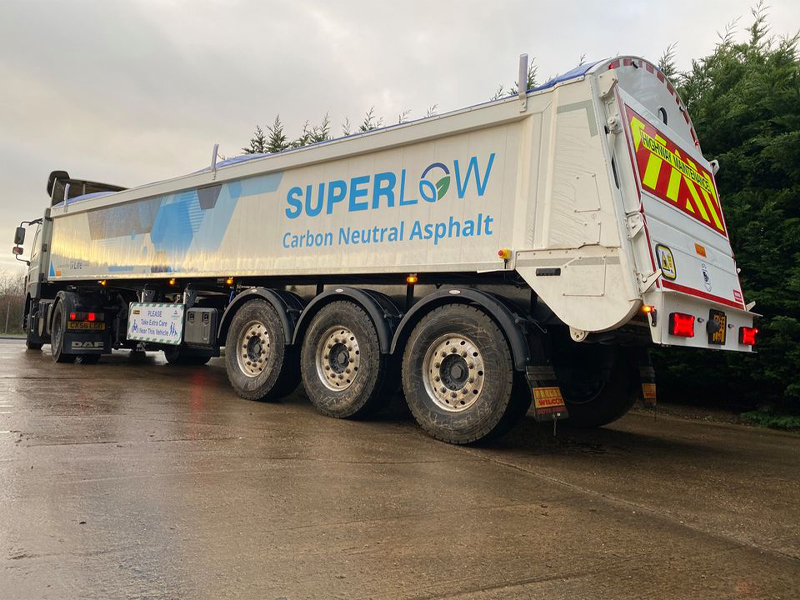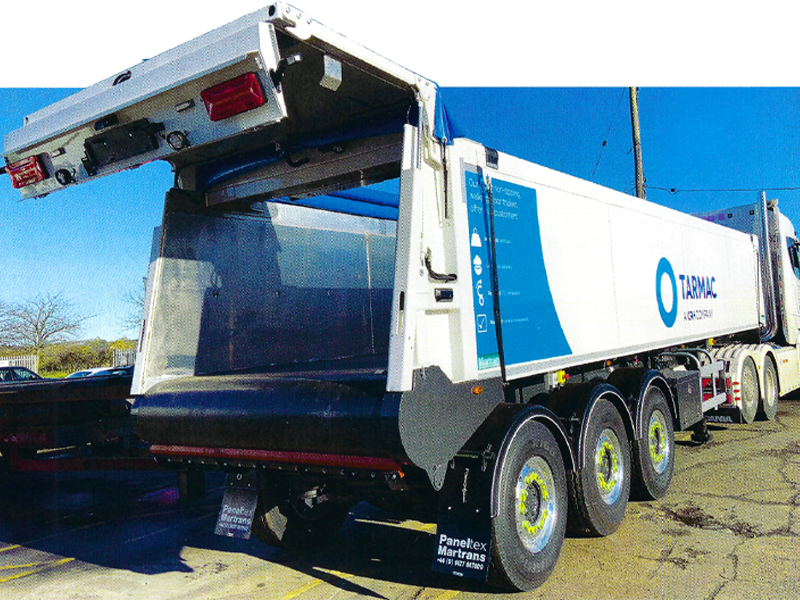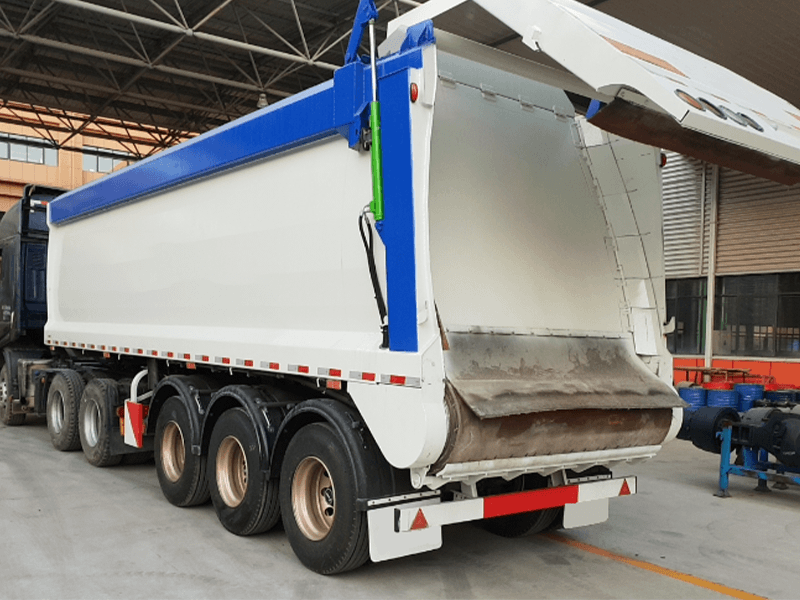 The Multidrive Horizontal Ejector System , as its name suggests, discharges loads horizontally.  This enables the safe discharge of a large range of cargos on a variety of terrain, side slops and on soft ground. Discharging loads horizontally also allows the avoidance of overhead obstructions such as power lines, bridges, tunnels, trees and enables unloading inside buildings.
HSE stated "Tipping can be dangerous. The machinery or load can seriously hurt people. A lot of vehicles overturn each year, sometimes causing fatal accidents."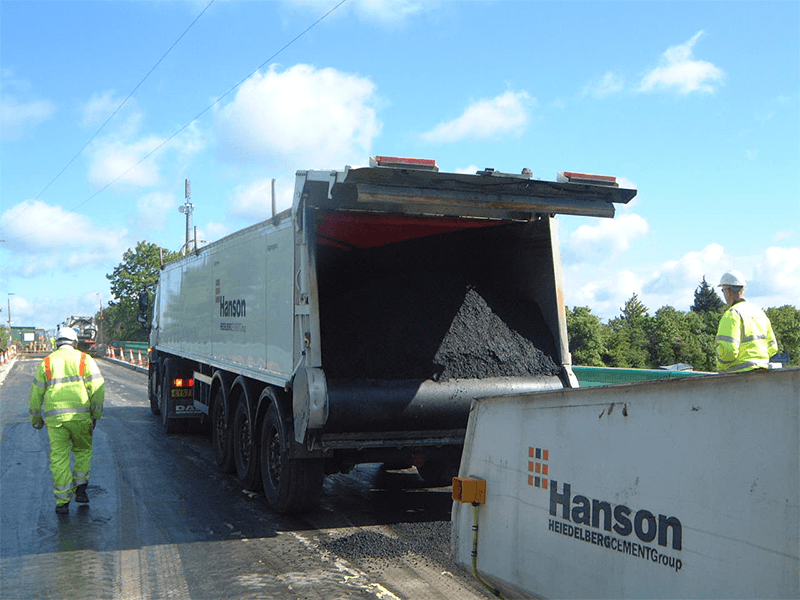 Our horizontal ejector system discharges in a fraction of the time taken by alternative systems such as vertical tippers (dump trucks) or walking floor type systems.
The rate of discharge can be fine-tuned to best suit your needs.
It can discharge into precise heaps, into bunkers, hoppers, asphalt pavers and chip spreaders.  It can also spread the load on the move into windrows.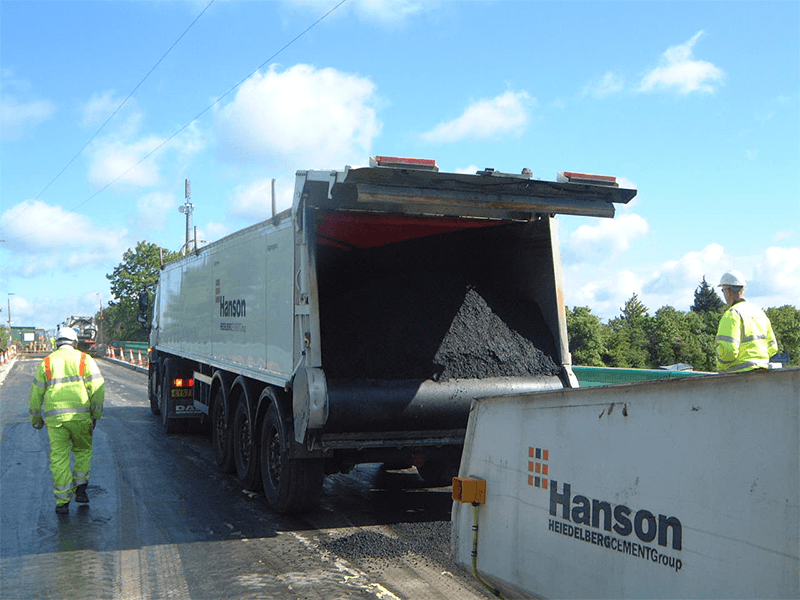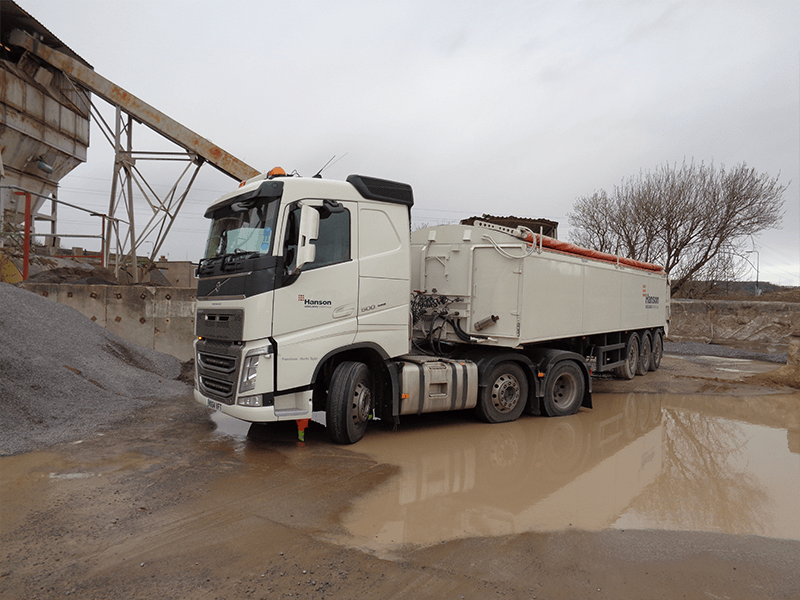 The Multidrive Horizontal Ejector System is the lightest horizontal system currently on the market. Engineered to be robust and durable, yet light in weight. It reduces running costs; less weight means less fuel consumption per tonne transported.
Being light in weight enables the payloads to be maximised, substantially increasing the earning potential for the haulier.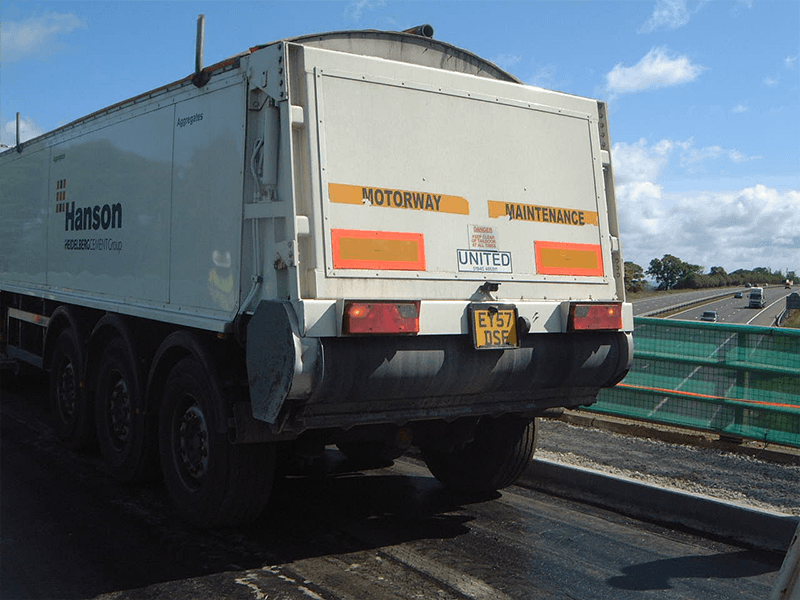 The Multidrive Horizontal Ejector can discharge materials in a more ecofriendly manner.
There is no need to increase the engine speeds to eject the load, the speedy load discharge is achieved with the engine at low idle. The fast discharge rate means a lower level of emissions are produced. Discharging is a smooth controlled processes thereby less airborne dust is created than by alternative systems. Lower operating noise levels are an added benefit.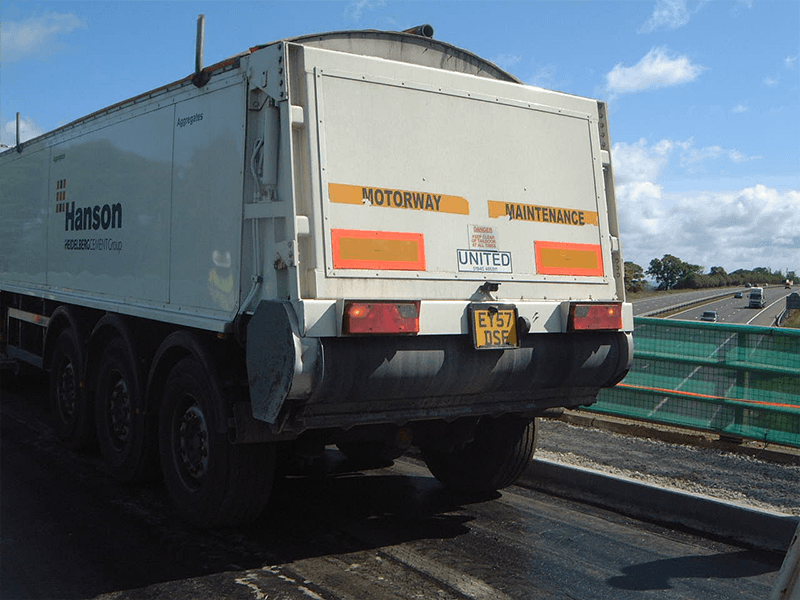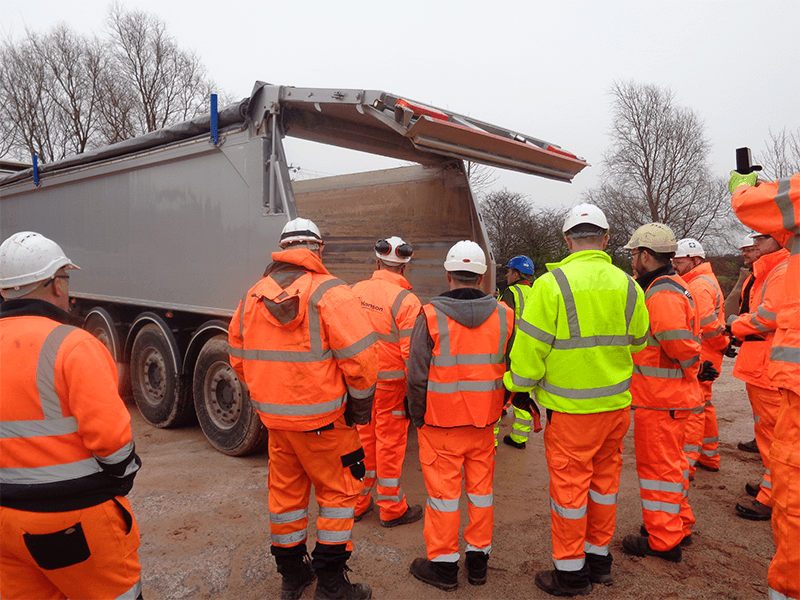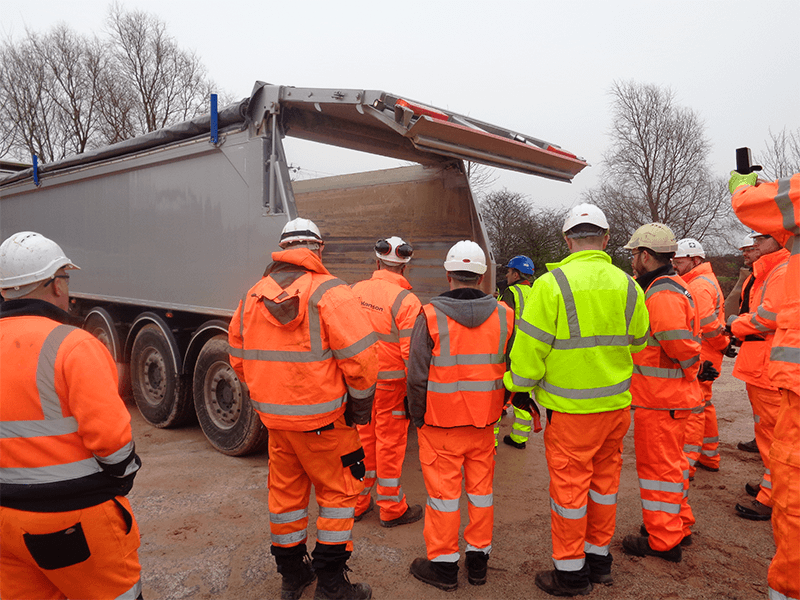 The Multidrive Horizontal Ejector system discharges 100% of the load, meaning you do not need to clean the trailer out between loads saving you both time and money. 
As the load is ejected a scraper cleans the belt that conveys the load and scrapers on the headboard sweeps the body sidewalls as it follows the load out of the body.  This enables differing loads to be transported without cross contamination.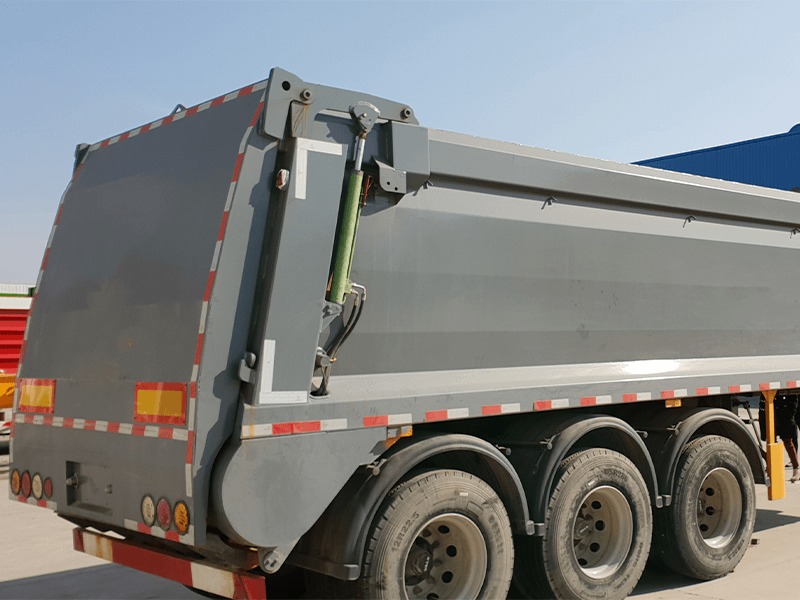 A flexible discharge system
Our discharge solution can be used in a wide variety of applications, from Agricultural products to Asphalt and much more in between.
For instance, for the Aggregate industry we have a dual purpose belt which handles aggregate and asphalt equally well.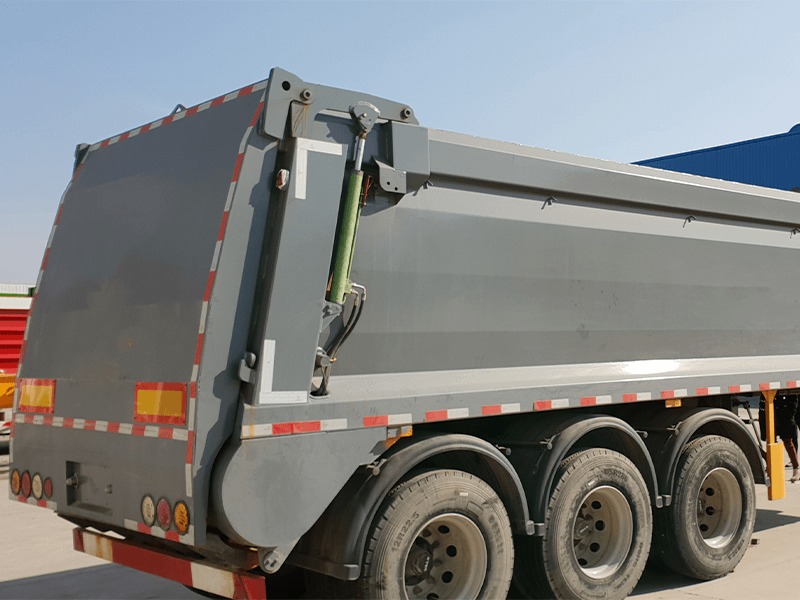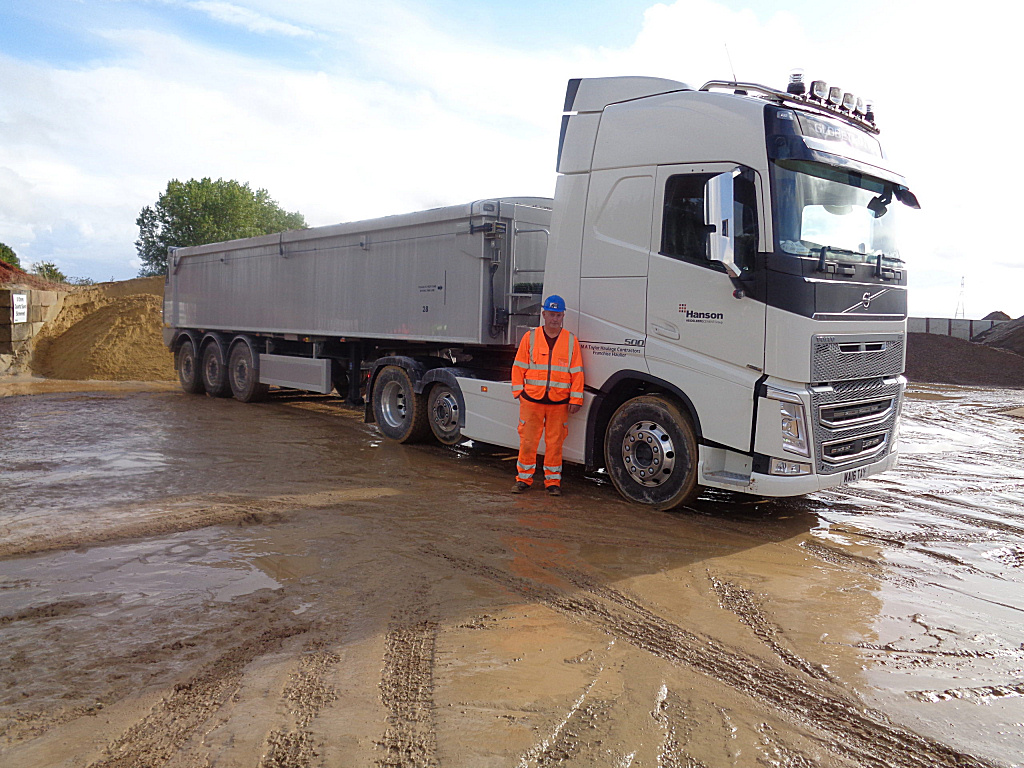 Martin Taylor is a franchised operator with over 25 years of experience, and is widely known in the construction industry.  During that time Martin has owned  and operated a wide variety of discharge vehicles including tippers and walking floors. Martin says that there are pros and cons associated with every type of discharge system, and he has a working experience of many of the most popular discharge systems available. His criteria for operating a discharge system is that not only must it give a consistently high performance with good reliability, bit that it can also go the distance without needing maintenance down time or cost. Finally, with regard to residual values, Martin recognises that the lifetime cost of ownership has to include the residual value of the vehicle. For Martin, the Multidrive MHE ticks all the important boxes, and he has operated a Multidrive MHE system based trailer for the past six years, proving it to be ideal for his work, which can include working on the zero harm contract at Hinkley Point C.  He says 'one of the main benefits for me is that the sharp aggregate that is a feature of the material quarried in the South West does not cause the same degree of wear as it has done with alternative horizontal discharge systems."