An advanced 4X4X4 high-mobility, high capacity combat support vehicle, incorporating cutting-edge technology and componentry combined to produce an affordable and versatile means of transportation.
Designed to meet future military demands, the FCV, modular in construction, simplifies maintenance and repair. With the Multidrive, Smart trailer FCV provides a platform for payload of up to 15 tonne.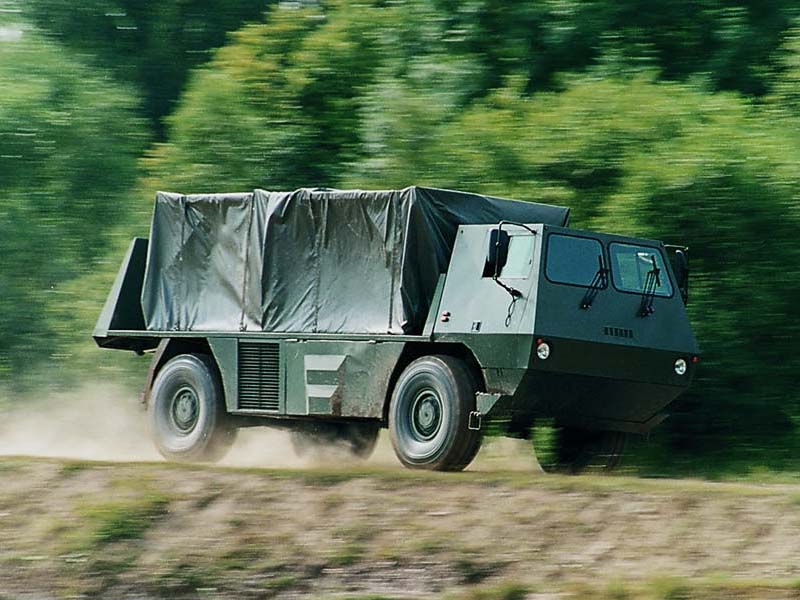 The FCV design is centered around an integral spine, providing a 'torsion free' platform. Enhanced mobility is assured by all-wheel-drive, independent suspension and rear wheel contra and crab steer and central tyre inflation.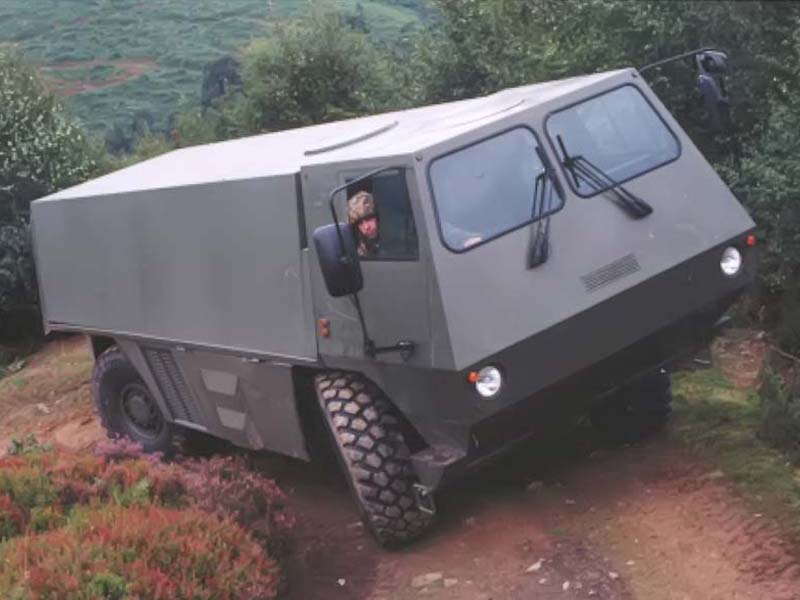 Designed with Integrated signature reduction (visual, acoustic, thermal, radar) enables stealth in operation. Flat Panels facilitate fitting of appliqué armor and a vee shaped cab base protects occupance from blast.  Fully armored versions of the cab can be produced.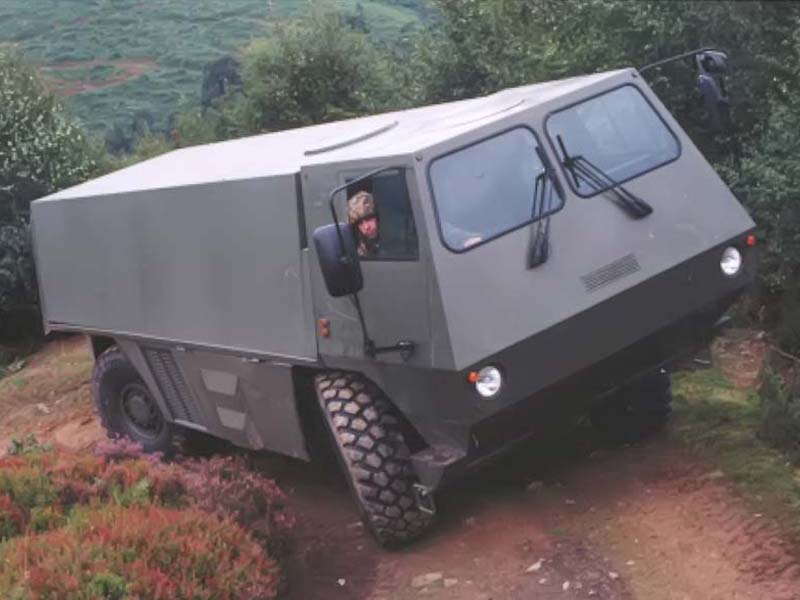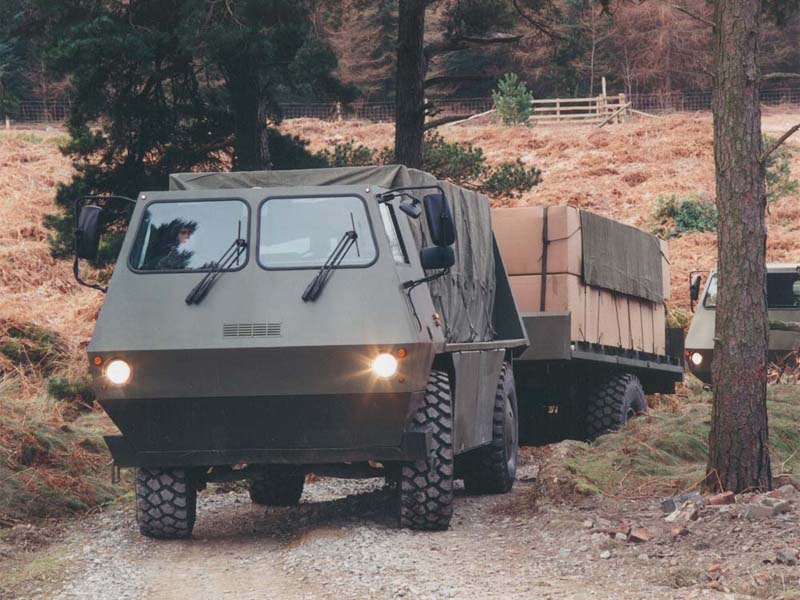 The base vehicle is designed to fulfil the transport requirements of 6, 9 and 15 tonne vehicles with just the one chassis type:
 6 Tonne High Mobility
9 Tonne Improved Medium Mobility
15 Tonne Medium Mobility (with Smart trailer)
SAFER, AND ENHANCED DRIVER COMFORT
The cab is designed with safety in mind and incorporates Roll Over Protection.  The capacious walk-through cab provides plenty of accommodation for three personnel and their equipment.  With no driveline intrusion, noise levels are minimised.