Multidrive is a design, engineering and manufacturing company with a world-famous reputation dating back 40 years. We create special purpose vehicles, offering 'multi-wheel-drive' or 'all-wheel-drive' configurations for the construction, mining, agricultural and military market segments. In recent times we have focussed on delivering the acclaimed 'Multidrive Horizontal Ejector' (MHE) kit that improves safety, performance, reliability, and environmental benefits when discharging asphalt or aggregate, in the construction industry.
Companies we have worked with: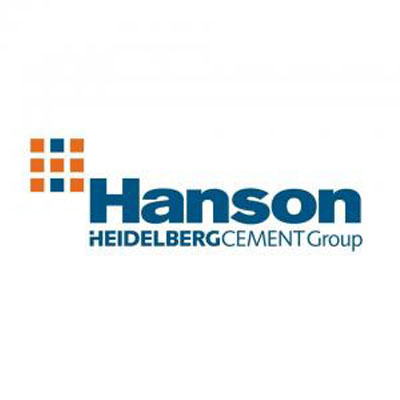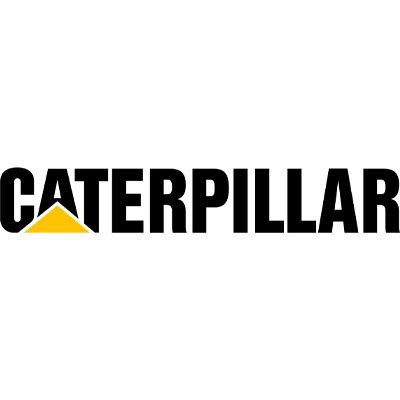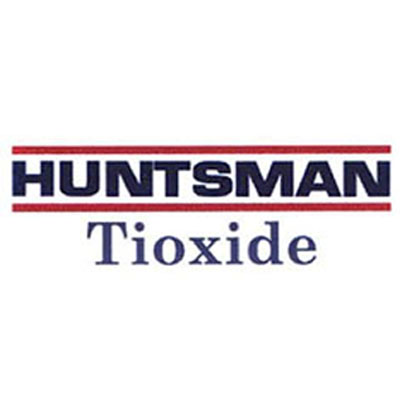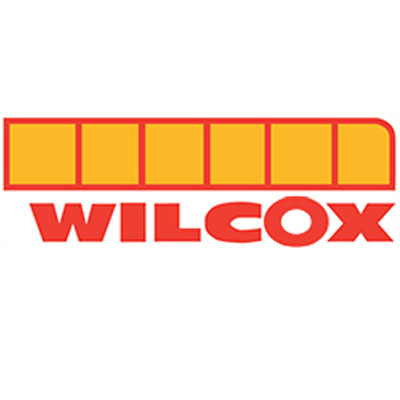 The Multidrive Horizontal Ejector System is an innovative non-tip, bulk load discharge solution. It is compatible with semi-trailers, trailers and rigid vehicles. The system can discharge a range of materials at different speeds; providing operators the ability to spread or heap materials. This can be done in a fraction of the time taken by other discharge systems such as tipping and walking floor solutions. Multidrive's Horizontal Ejector System is available in kit form for body builders to incorporate into their trailers or rigid vehicles. Our kits are made to suit a wide range of applications. 'with a discharge speed of under a minute for any load, and with a lighter weight than some other walking floor type systems, the MHE must be the right choice for operators demanding performance, reliability, and safety'. 
READY FOR FASTER, SAFER AGGREGATE DISCHARGE?
LETS GO >
Auto-Mate is a highly configurable, hydraulic lifting trailer that increases the lifting capacity of a forklift truck by 3-5 times. By attaching it to a forklift truck, heavy and awkward structures can be moved easily and safely around the production facility.
Auto-Mate is proven in use and is relied and trusted upon daily by major companies such as caterpillar.