Multidrive is a design, engineering and manufacturing company with a world-famous reputation dating back 40 years.  We create special purpose vehicles, offering 'multi-wheel-drive' or 'all-wheel-drive' configurations for the construction, mining, agricultural and military market segments.  In recent times we have focussed on delivering the acclaimed 'Multidrive Horizontal Ejector' (MHE) kit that improves safety, performance, reliability, and environmental benefits when discharging asphalt or aggregate, in the construction industry.
In today's world the need to respond quickly to specific needs is more important than ever before.  Because Multidrive controls directly every aspect of the manufacturing process, we can design, make, and deliver a solution rapidly.  This not only means that our customers receive the best possible service, but also identifiable operational savings.  We also know that communication is key, so contact with your designated Project Manager whenever required gives you piece of mind.
Time proven designs across a range of transport engineering solutions underpins our approach to creating leading edge products.  We are widely acknowledged for developing many patented products for the off/on-road vehicle industry.  Product designs are focused on fitness-for-purpose, reliability and serviceability. Our innovation stems from the need to deliver maximum functionality and operational flexibility to the customer. Our designers and engineers think 'outside the box' when seeking solutions.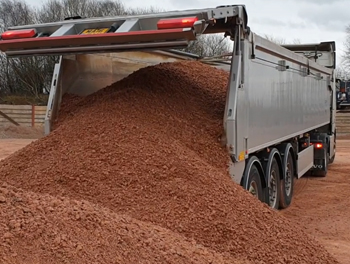 multidrive horizontal ejector